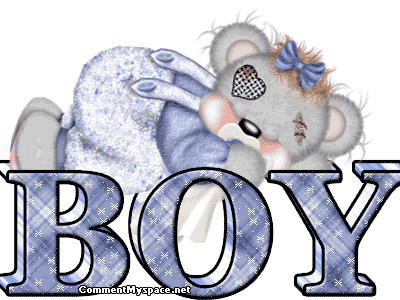 At 21 weeks we now have the news its a boy. Baby is measuring at 21 weeks & 5 days and is 1 oz away from a pound!
This was the first appointment the hubby has been to and I am so glad he made it.
This was such great news and after last nights deployment brief we needed it. To sum up last night, we know that deployment is coming sooner than we expected. Orders are cut, and waiting to be given out.
As of right now the deployment is for 12 months. They didn't make the cut for a 9 month deployment but it's possible for it to change.
So until then I just have to put on my big girl panties, and stay strong.
& To do that... This momma to be is going to go shopping!
What were some of the things you got for when your child was born that you can't imagine life without?